Each person chooses his or her attire according to the way he or she perceives the world and constructs reality. A reality of one's own, a reality like each one of us, unique and unrepeatable. Of the garments chosen, shoes are the most personal and distinctive element. With this spirit as a guide, in Bohemian we design footwear that allows us to project the best version of the wearer, the most personal and unique side of oneself.
Energy, passion, affection, dedication, self-love, generosity, joy and attention to small details... like life itself... Life, in a pair of shoes.
A 100% SPANISH ARTISAN PRODUCT
At Bohemian we are convinced that Spain is home to the best craftsmen in the manufacture of footwear. And as Spaniards, we are proud that this is so. For this reason our products are entirely handmade in our country, by craftsmen with decades of experience in the sector. To offer the best footwear, we use the highest quality national leathers and employ artisan techniques that guarantee an attractive, valuable, comfortable and durable article. A shoe that overflows with style, character and personality, combining the best Spanish tradition with the modernity of today's times.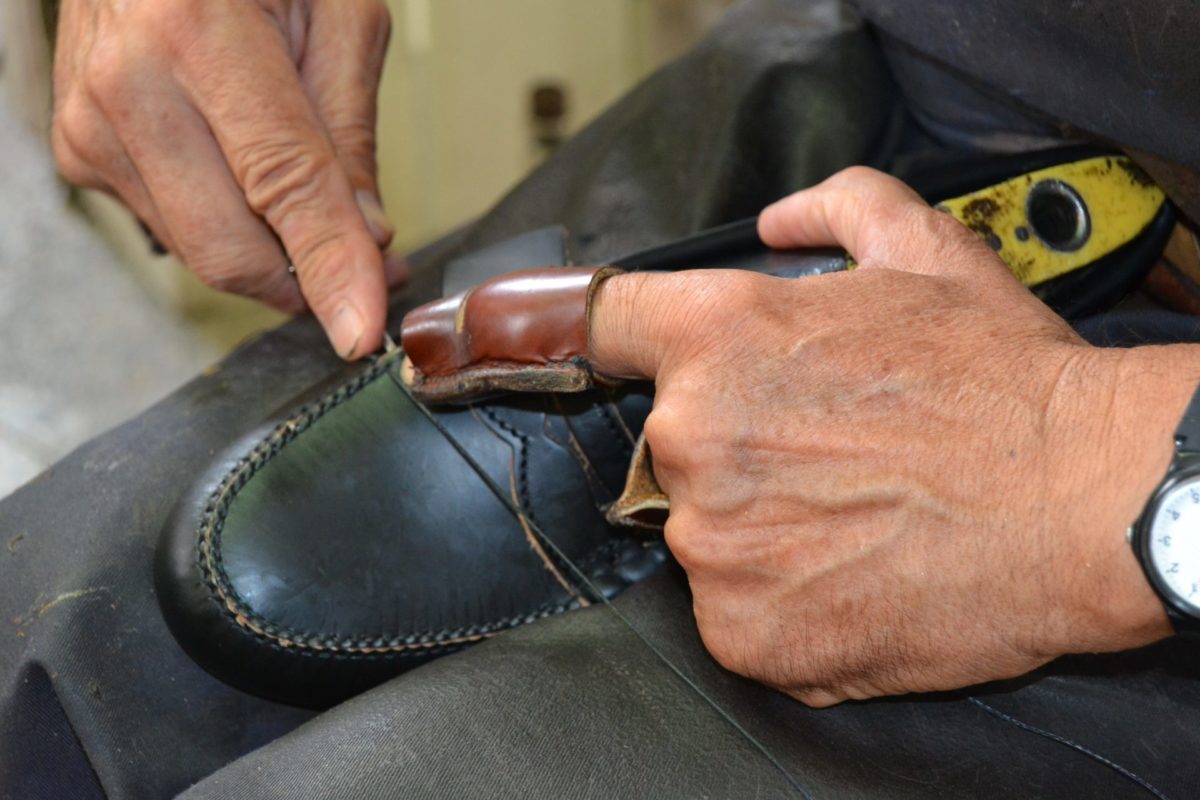 TOP QUALITY AT THE BEST PRICE
The footwear of Bohemian is characterized by the use of superior quality raw materials and stitching. Blake. This type of inner stitching, also known as "stitching Blake Weltis characteristic of quality handcrafted footwear, and offers great comfort, flexibility, insulation and resistance.
These characteristics make it possible to manufacture footwear that, with basic care, is capable of maintaining its original properties and beauty intact for years. A product that is offered to the customer at exceptionally low prices, guaranteeing unbeatable value for money.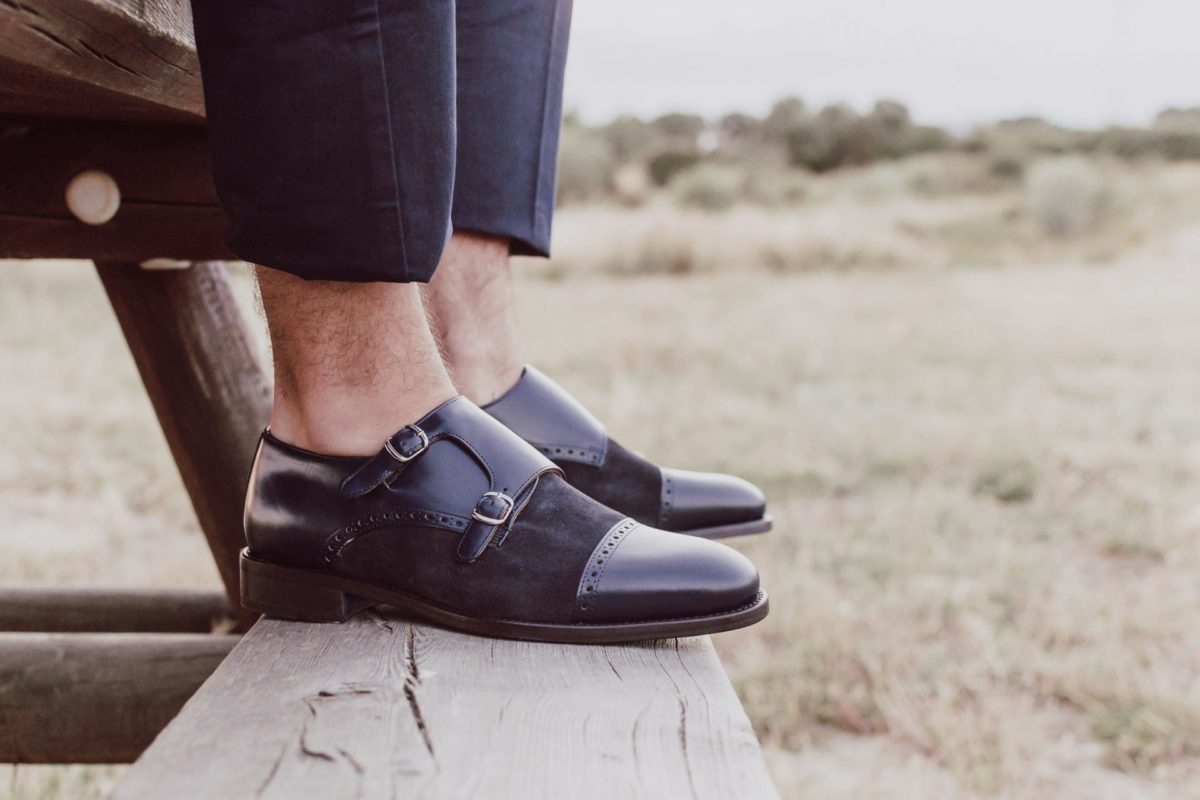 FOOTWEAR THAT COMBINES TRADITION AND STYLE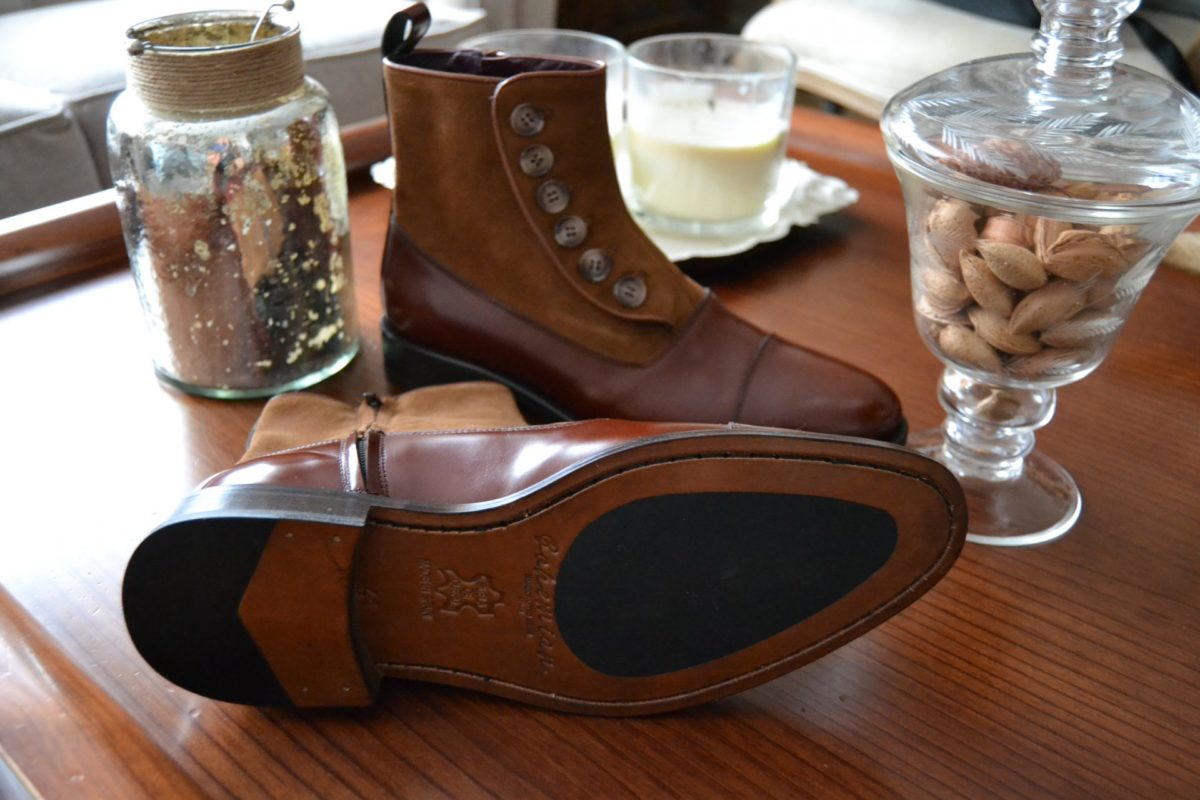 Bohemian designs and manufactures footwear that combines tradition, modernity and style. Among our models it is possible to find from the classic traditional Spanish shoe, to a "British" style shoe, much more daring, sophisticated and modern.
In both cases, the unique and characteristic style of the brand allows us to offer a product that satisfies a wide range of needs, and that can be worn in practically any situation. Work, leisure, formal occasions... in Bohemian we do not forget that a good pair of shoes should always be with us. Are you going to miss them?
Concha González Gómiz
31/05/2023
Excellent quality and exquisite design shoes and a wonderful customer service.
ARIANNE - Bougainvillea, wonderful in design, color and comfort. Super-fast and efficient shipping. All Bohemian! Thank you, Eva for your amazing dedication and care!
I just received my Inés leather and I am "in love" 🥰. They are perfect, comfortable and made with natural materials that make them ideal.
Isabel Aroca Perea
22/05/2023
A quality producer, very well finished and excellent personalized attention. Very fast and quality shipments. Nothing to object and much to thank for being a Spanish manufacturing brand.
Maria Eugenia Lorduy
21/05/2023
My latest shoes, red Léa ballerinas, are absolutely spectacular. I love them!!! I would have bought them in every color! I received them much sooner than expected. As always, the treatment and service could not be better. Thank you from the bottom of my heart, Bohemian, and to the wonderful person behind it, Eva!
Lucía González Nicolás
18/05/2023
Spectacular quality, philosophy of work and so close treatment. It is a pleasure to be a customer of a brand that bets for integrity and craftsmanship in these times of globalization. A hug Eva!
Maria Muñoz-Rojas
04/05/2023
Spectacular shoes Bohemian! !!! I already have 3 pairs 😍😍😍😍. Perfect finish, comfortable last, ideal,... 🔝🔝🔝🔝🔝.
Fantastic all the shoes Bohemian that I have (which are not few). My last acquisition, Alizeé gold, are great, they are the first sandals that I wear this season and not a single scratch. They are very comfortable and of very good quality. I will keep repeating.
Elena Martínez
21/04/2023
Today I received my CLAIRE and I am very happy. The shoes have a spectacular quality and feel great, it seems that I've been wearing them forever. They are very comfortable. The treatment by the firm has been great, answering all questions and the shoes have arrived on schedule. Thank you
[elfsight_instagram_feed id="1″]